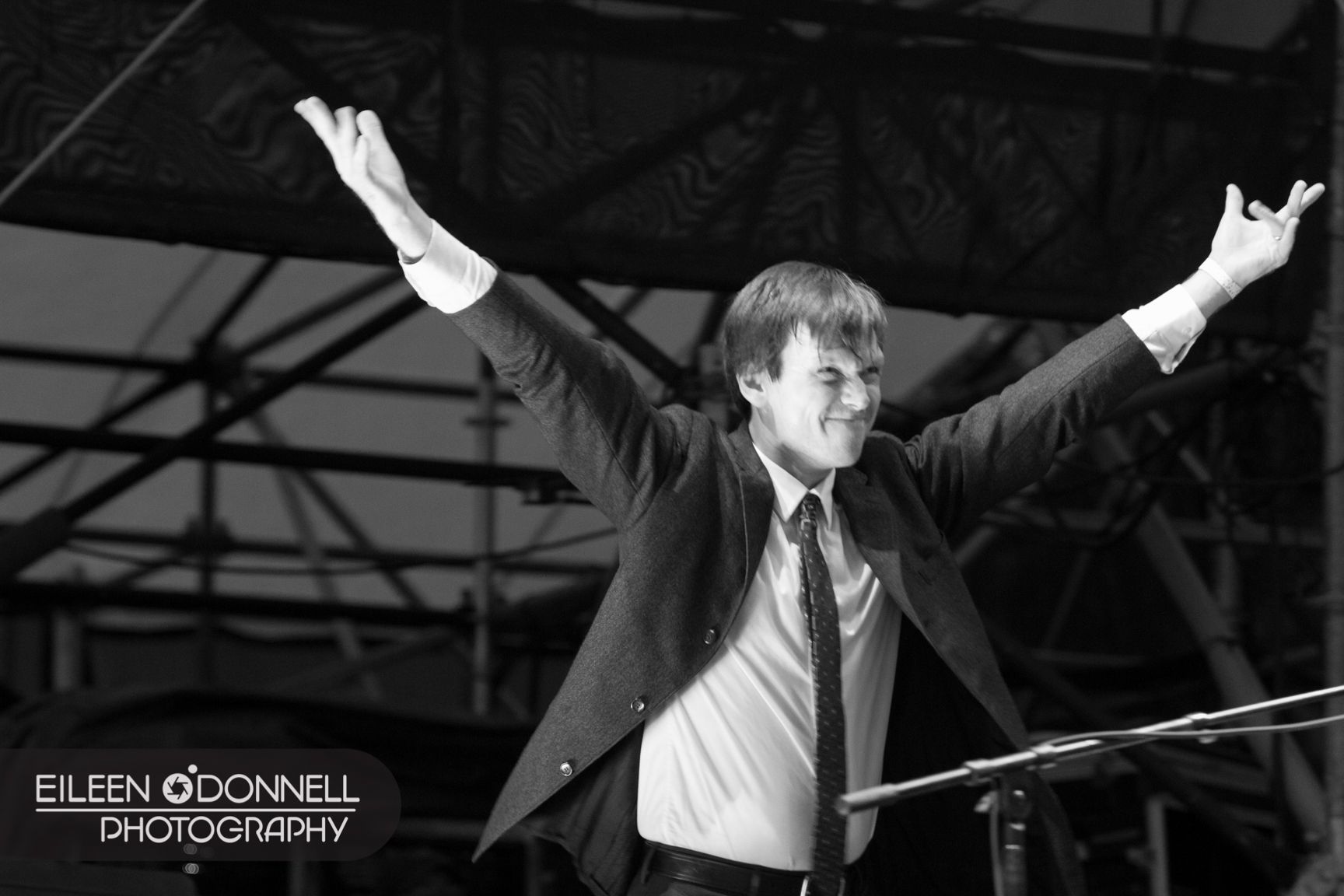 TRAD JAZZ / SWING – LISTENING VENUES
VENUES in NYC regularly featuring trad jazz and/or swing (usually not on every night) in NYC only (no exceptions):
Dan Levinson created this list a couple of years ago with recent minor edits by Eileen. Some of these venues may no longer meet the criteria for inclusion. Please refer to the venues' individual websites.
PLEASE NOTE THAT I HAVE NOT UPDATED THIS PAGE SINCE THE START OF THE PANDEMIC.  I AIM TO TRY AND UPDATE THIS AND SEE WHAT IS STILL OPEN AND HAVING JAZZ PERFORMANCES ONCE MORE THINGS OPEN THIS SUMMER. 
Manhattan
Arthur's Tavern
The Back Room
Bathtub Gin
Birdland
Café Carlyle
Cambria Hotels, Chelsea – Summer Tues. nights
Casa Mezcal
The Belfry
Chez Josephine
The Cupping Room
The Dead Rabbit
Doma Na Rohu
Drom
The Ear Inn
Esperanto
Fat Cat
The Fillmore Room
The Flatiron Room
Fraunces Tavern
The Grange Bar and Eatery
Hotel Chantelle
Iguana
La Gamelle
The Lambs Club
Matisse
Mona's
Rainbow Room
The Red Room
Revision Lounge and Gallery
Rotisserie Georgette
The Rum House
Swing 46
Tavern on the Green
The Top of the Standard
The Wayland
Queens
Brooklyn
Barbès
Clover Club
Le Fanfare
Radegast Hall and Biergarten
St. Mazie
EVENTS in NYC featuring trad jazz and/or swing
Dances of Vice (periodic event)
Prohibition Productions (multiple weekly/monthly/annual events)
Shanghai Mermaid (monthly event)