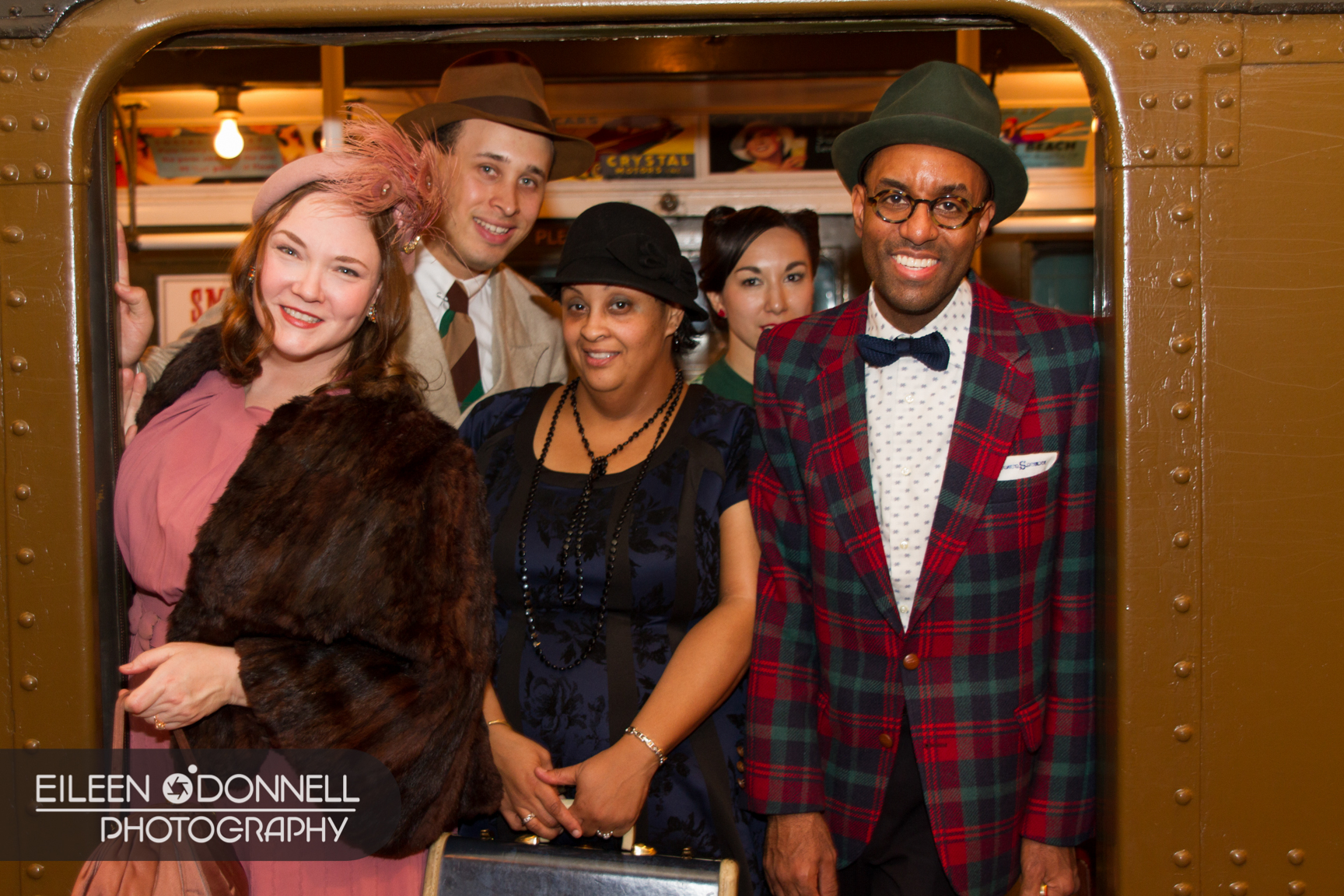 How to Submit & Blog Rules
What I cover: This blog focuses on swing dances in NYC or nearby vicinity (easily accessible by mass transit) with Lindy Hop, Balboa, Blues and Charleston, but not mixed ballroom or fusion events.
Due to the coronvirus, I have changed a great deal of my typical rules due to the coronavirus in an attempt to help organizers, musicians and dance teachers.  Once things are better under control, I will revisit these rules as needed.
I am covering livestreams, busking events and other outdoor events.  On the limited occasions that there are indoor events, I am ONLY including them if they are vaccinated only.   If I find the indoor venue is not enforcing the law, I will remove the venue from my blog.
Workshops are either online, outdoor or vaccinated only events.  My first priority is to NY or internationally known traveling instructors.
I do have pages dedicated to purchasing CDs or other online instruction opportunities, so please look at those pages, and feel free to submit if you think it's a match.
How to Submit: If you wish to submit an event, please use the form below and include WHO, WHAT, WHERE, WHEN and HOW MUCH. I will not consider gigs without the band name listed and I am not posting personal phone numbers. If we are friends in real life, just send me a Facebook invite. I'm not accepting friend requests from band leaders / managers I do not know.
Deadlines: Submissions should come in no later than midnight on Thursday of each week, as we aim to publish once per week on Friday or Saturday. Important note – I am VERY busy, so please try to get your event out in a timely fashion, as I don't guarantee if/when last minute updates will happen.
Important Notes: These postings come from various Lindy calendars, message board postings, Facebook invites, and emails. If the information is public, I will post it and will only do revisions for critical details.
No Argument Policy: Please note… organizers/band leaders, I do this for the swing community, I have no time for debates or disagreements, so I'm clearly spelling out what I will and will not do. I will not debate or defend my decisions, as this as a free service for the swing community, and giving me headaches jeopardizes the longevity of this blog.
Events are subject to change based on the event organizers, I catch as much as possible, but I can't guarantee I'll catch them all. If there are any question, check with the event organizers.